WELCOME
Bihar Voluntary Health Association
Bihar Voluntary Health Association (BVHA) works to promote community health with the aim "Health for all" for underprivileged communities through voluntary action and puts its efforts to make a network of voluntary organizations directly associated with the masses and responding to their health needs.
Promoting Community Health and Development in Bihar and Jharkhand
State-wide network of 167 member organizations and 300 associated organizations
OUR SERVICES
We Love Serving Our Community
Bihar Voluntary Health Association was established in 1969 by Fr. James Stuart Tong with the support of Medical Mission Sisters of Kurji Holy Family Hospital with a belief "Health – a reality for all".
CURRENT PROJECTS
Building Better Tomorrow for People
A snapshot of projects that we are currently implementing. All these projects are targeted at building a better tomorrow for the people we work with.
STORIES FROM THE FIELD
A Snapshot of the Impact
Here are some interesting stories from the field that show the impact our work is making.
Let me take you back to my village, Prayag Sameil, a peaceful corner just 12 kilometer far from Hathua in Gopalganj district, Bihar….
Hello, I am Sulkeha Devi, and I want to share my incredible journey of transformation. My husband, Prem Chand Thakur, and I live…
Activities
Beyond Projects
Watch out this space for updates on activities that we undertake from time to time.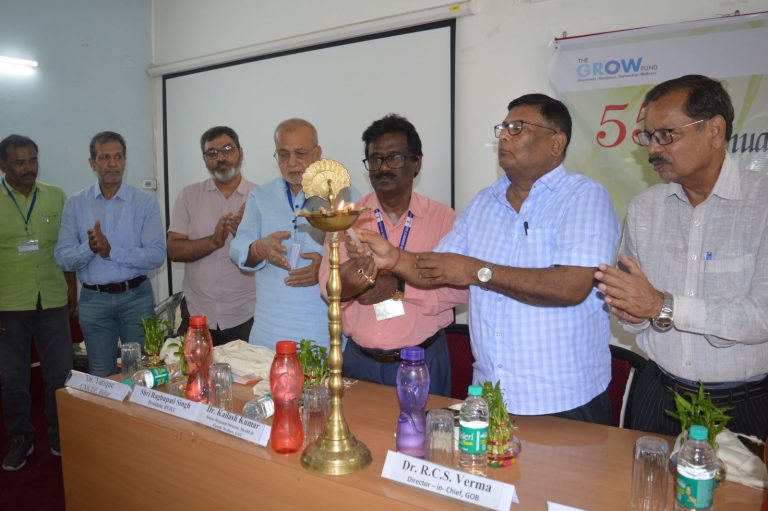 The State Level Workshop on "Health for All – Equal Access for Good Quality Health Services" was held at the Bihar Voluntary Health…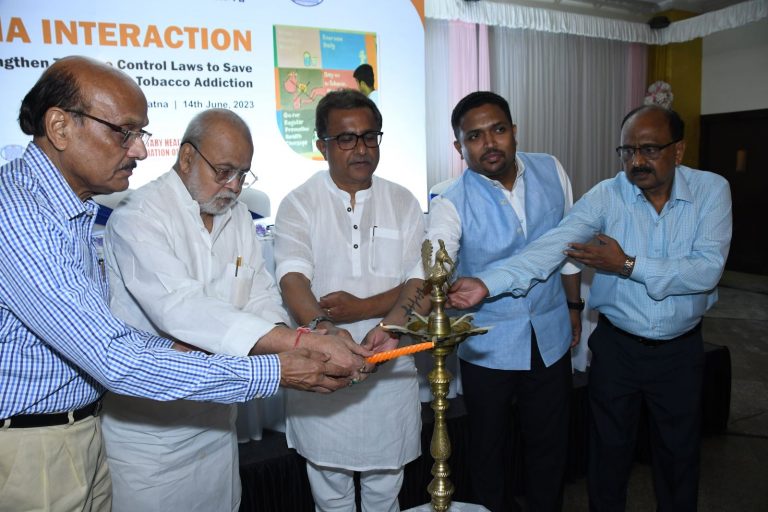 The Media Sensitization Workshop on Tobacco Control, jointly organized by the Voluntary Health Association of India (VHAI), Bihar Institute of Economic Studies (BIES),…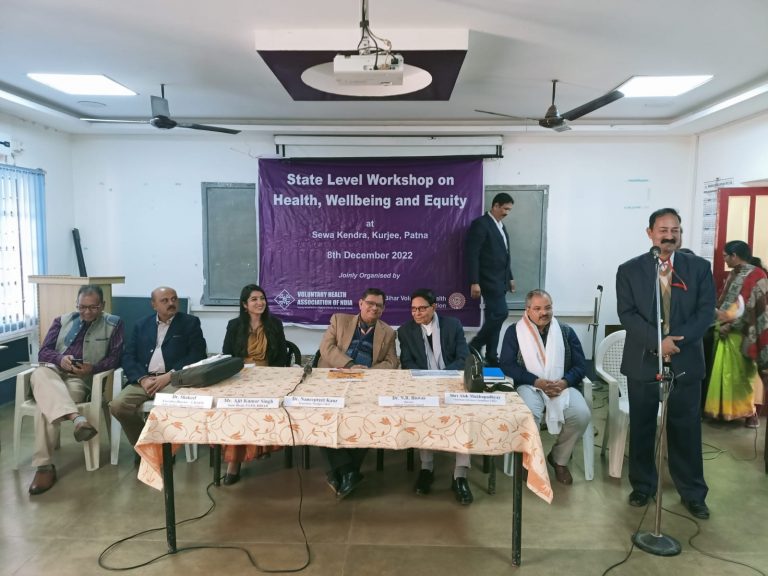 In a vast multifaceted country like India, making a permanent impact on the health and development scene, particularly to help the vulnerable people,…
Giving Opportunities
Donate to Make a Difference
Please contribute to our campaigns by profusely supporting them with your donations. Donors in India are eligible for rebate in income tax.
Bring Healing to the Homeless in Streets

Extend a helping hand to the homeless community by donating to our healthcare initiative. Your contribution provides essential medical care to those in need, offering them a chance for a healthier future. Join us in making a meaningful impact on the lives of the less fortunate.

Rs.10.00

donated of

Rs.500,000.00

goal

Hope for Greener Future: Fighting Climate Change

Support our important tree-planting and other related interventions to fight climate change. Your kind support will help us to plant and reduce the carbon footprint. Join us to make the world greener and make it better for a sustainable future.

Rs.0.00

donated of

Rs.200,000.00

goal
Our goal is to increase capacities of organizational members and address health and social needs of the communities in Bihar and Jharkhand.
In its formative years, BVHA dedicated its efforts to fortifying the expertise of charitable hospitals and health centres which were working in remote areas. Also, BVHA played a pivotal role in assisting during natural calamities. As time unfolded, BVHA expanded its scope by initiating various interventions to address the unique healthcare necessities of marginalized individuals within the society. Beyond this, BVHA empowers and enhances the capacity of CSOs to meet the health and societal requirements of their respective communities. undoubtedly, disaster response remains a paramount commitment for BVHA.