The purpose of the project is to create awareness among the marginalized communities towards the COVID-19 especially for people with disabilities and make arrangements to get vaccine without much difficulties.
Make linkages with different departments of government to get support to line listing of the people with disabilities.
Door-to-door survey to confirm that they are vaccinated against COVID-19, and, if not, mobilize them for vaccination.
Awareness creation on importance of COVID-19 vaccination.
Organize COVID-19 vaccination camp with coordination with PHC.
Support government COVID vaccination programme by mobilizing the people.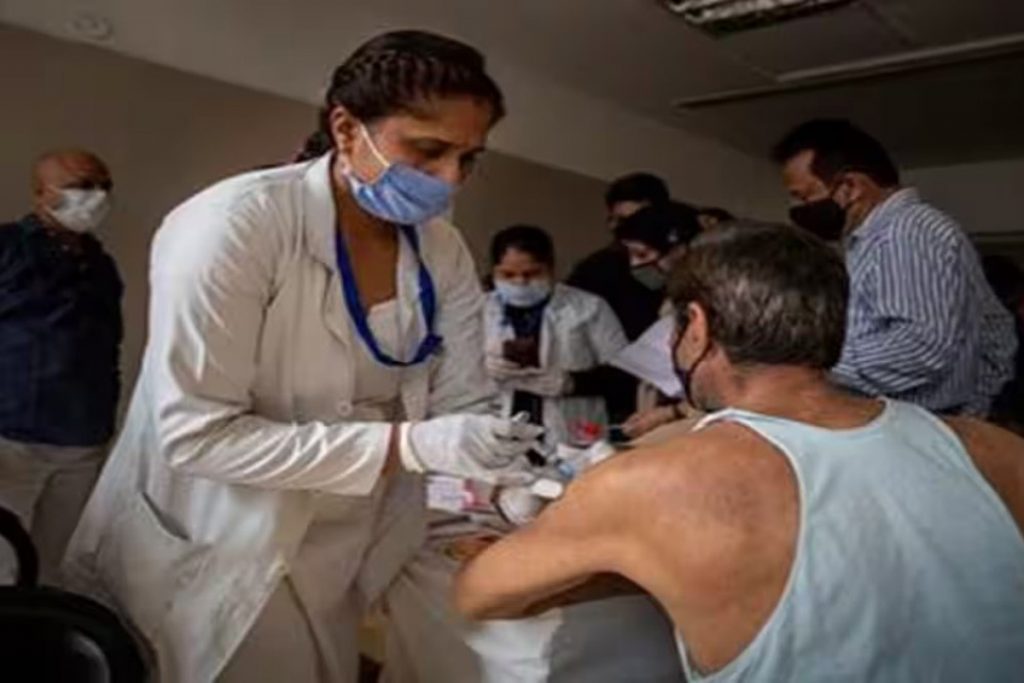 Funder: UNICEF, Bihar
Coverage Area: Araria, Sitamarhi, Gaya and Nawada
Thematic Area: Promotion of COVID-19 Vaccination among People with Disabilities